Technological value
Equipment technology innovation
Through the cooperation with domestic and foreign universities and research institutes, the introduction and research of domestic and foreign advanced new equipment technology (patent, proprietary, key equipment), break the industry monopoly, achieve localization, enrich the outstanding product line, enrich the petrochemical equipment industry chain. At the same time, by means of equipment manufacturing and integrated supply, through design collaboration, standardized design and integration of ethylene plant and propane dehydrogenation plant modules are carried out to eliminate design redundancy, improve equipment integration, and optimize service.
Technological innovation
In the direction of energy saving, environmental protection and green new processes and new material technologies, the focus is on catalytic cracking of crude oil, propane dehydrogenation to propylene technology and new downstream products of polyolefin, to carry out process technology and product innovation, and achieve industrial technology integration and enterprise strategic transformation.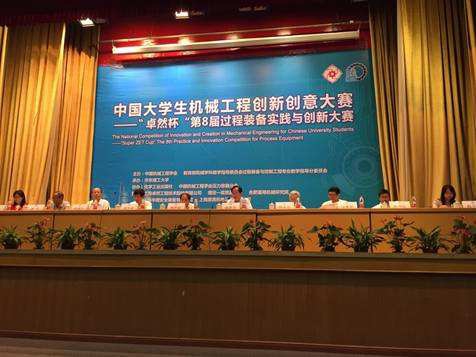 Digital innovation
With device intelligence (chemical whole process system optimization, intelligent monitoring of each device unit), digital factory (intelligent manufacturing upgrade) and digital platform as the core direction and carrier, the company builds its own data center, gets through the whole process of enterprise operation management and project management, realizes digital storage, interaction and communication, and lays the foundation for future digital precision marketing and service.