2020.12.14 10:45 | Operate
On December 13, 2020, Shanghai Process Intelligence Technology Innovation Research Institute was officially established in Shanghai International Convention Center by Shanghai SupeZET Engineering Technology Co., LTD., with East China University of Science and Technology, Xuelangyun and Rissun Group as co-sponsors.
"Professor Du Wenli, chairman of the "Shanghai Research Institute of Process Intelligence Technology Innovation" and dean of the School of Information Science and Engineering of East China University of Science and Technology, introduced the basic situation of the research institute. With the goal of "building a world-class and global leading intelligent technology innovation platform for process manufacturing" and focusing on the theme of "Artificial intelligence enabled process manufacturing", the Institute has made full use of resources in the Yangtze River Delta region to promote technology transformation and industrial application in the field of industrial Internet and process manufacturing intelligence. Promote the autonomy and controllability of industrial core software, and further create the "strongest brain" of the bulk raw material industry and a series of high-end materials/chemicals and other processes.
The "Process intelligent Technology Innovation Forum" co-sponsored by East China University of Science and Technology and Shanghai Research Institute of Process Intelligent Technology Innovation was held at the same time. At the forum, the project of the Basic Science Center of the National Natural Science Foundation of China on "Intelligent optimization control mechanism of material transformation manufacturing Process" was launched.
The person in charge, Academician Qian Feng, reported in detail the construction of the basic Science Center project. With East China University of Science and Technology as the support unit and Central South University and Northeastern University as the participating units, the project focuses on the frontier and studies the intelligent optimization control mechanism of the material transformation manufacturing process through the deep integration of the new generation of artificial intelligence technology and process manufacturing. Through the innovative understanding and cognition of the process mechanism of process manufacturing and the deepening and improvement of the control method, The system solves major scientific problems in forward-looking basic research and applied basic research, such as high-end product performance, large-scale resource and energy optimization, and flexible independent regulation, in order to serve the major strategic needs of intelligent manufacturing, green manufacturing and high-end manufacturing, consolidate the foundation for innovation and development, and create a world-class academic highland of intelligent process manufacturing.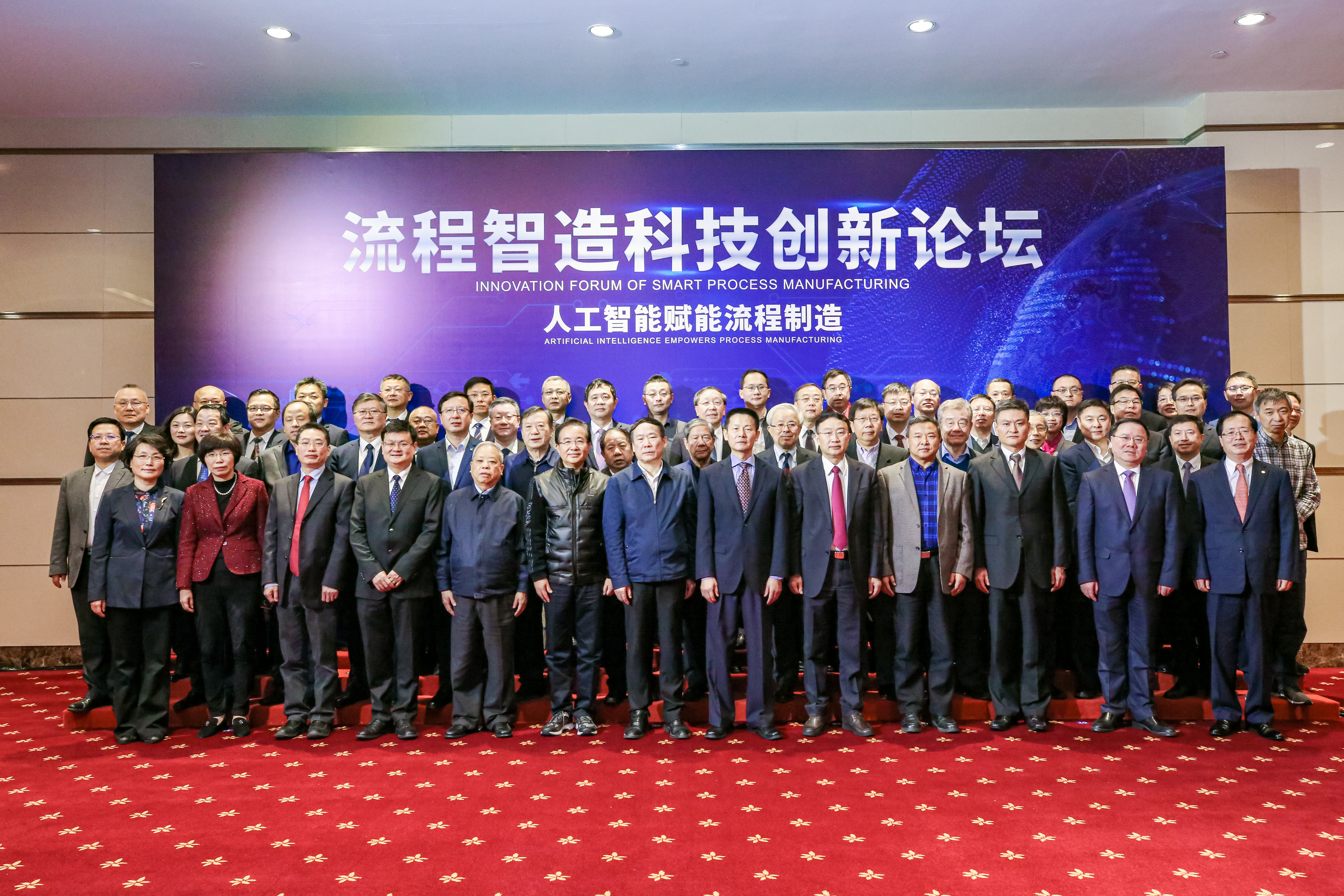 As one of the process manufacturing alliances, Zhang Jinhong, chairman of SupeZET Shares, said that SupeZET will continue to achieve high-quality development of process manufacturing and the transformation of scientific and technological achievements through in-depth cooperation, perfect use of scientific research and industrialization to build a bridge button, open up research and development and market, to achieve a smooth connection between supply chain and industrial chain, enhance enterprise competitiveness and international influence.