Rise above the common herd | Move forward fearlessly she shines with her own radiance
2023.03.08 09:00 | Operate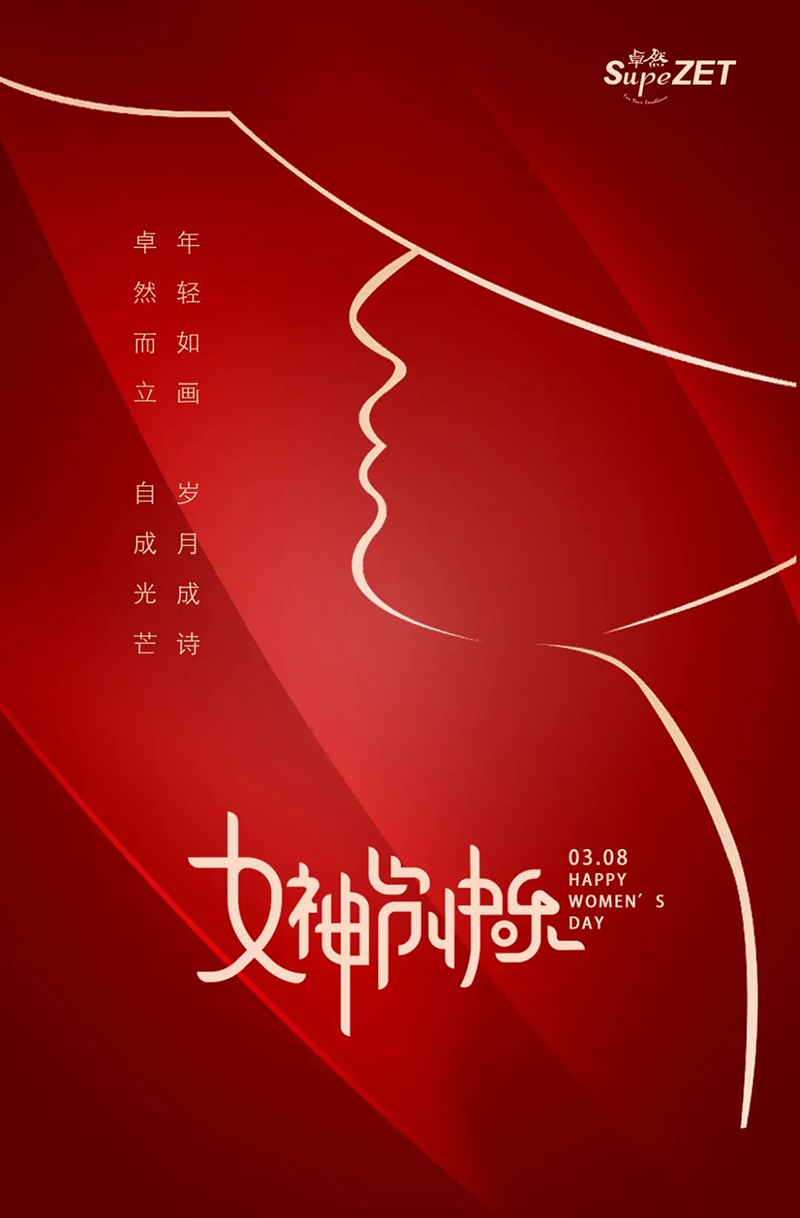 As soft as silk, as hard as rock
As green as bamboo, as delicate as rose
She could be everyone or no one
On the 113th International Women's Day, the 100th Women's Day in my country
SupeZET shares selected nine women who have fought their way through the workplace
Represented by them
Salute every "she power" that is fearless
Fearless · Trace of time
There are such a group of women in SupeZET, from whom we can find the appearance of youth that has nothing to do with the growth of age, draw the courage to fear the passage of time, and feel the gradual deepening of the will and the gradual grandeur of the imagination.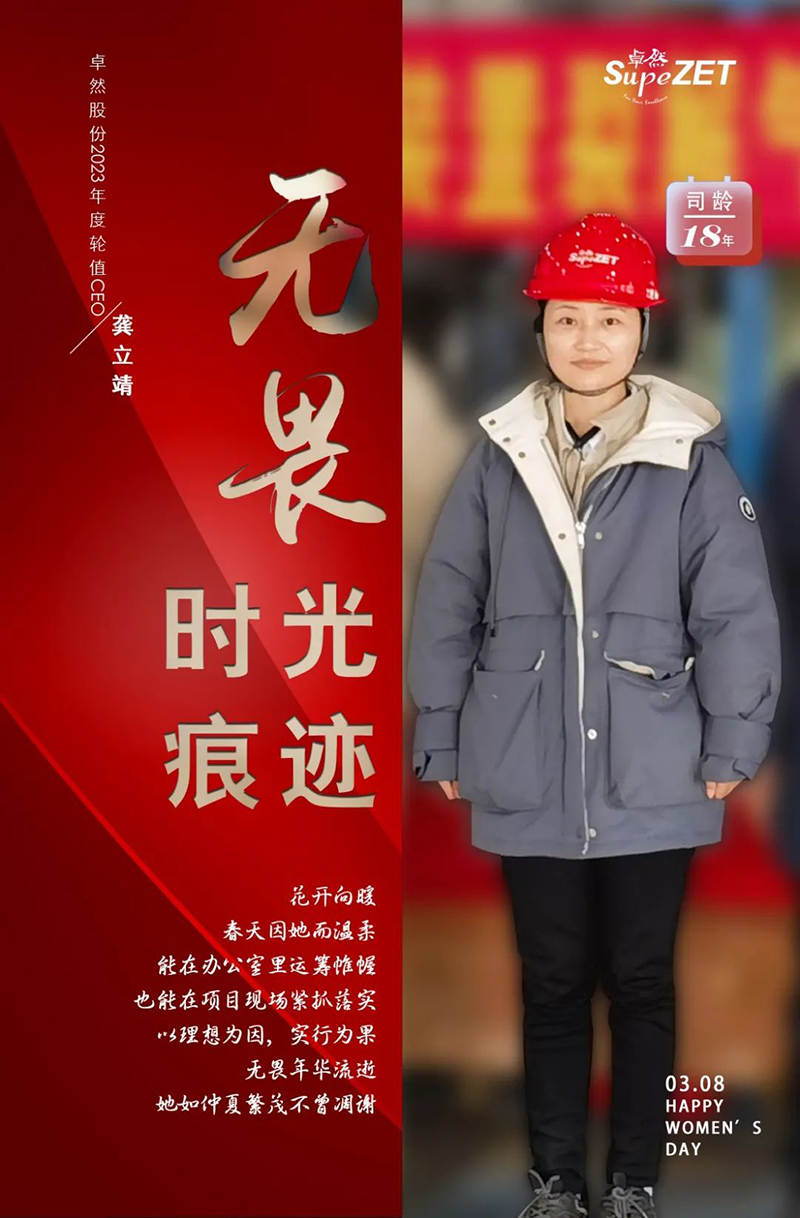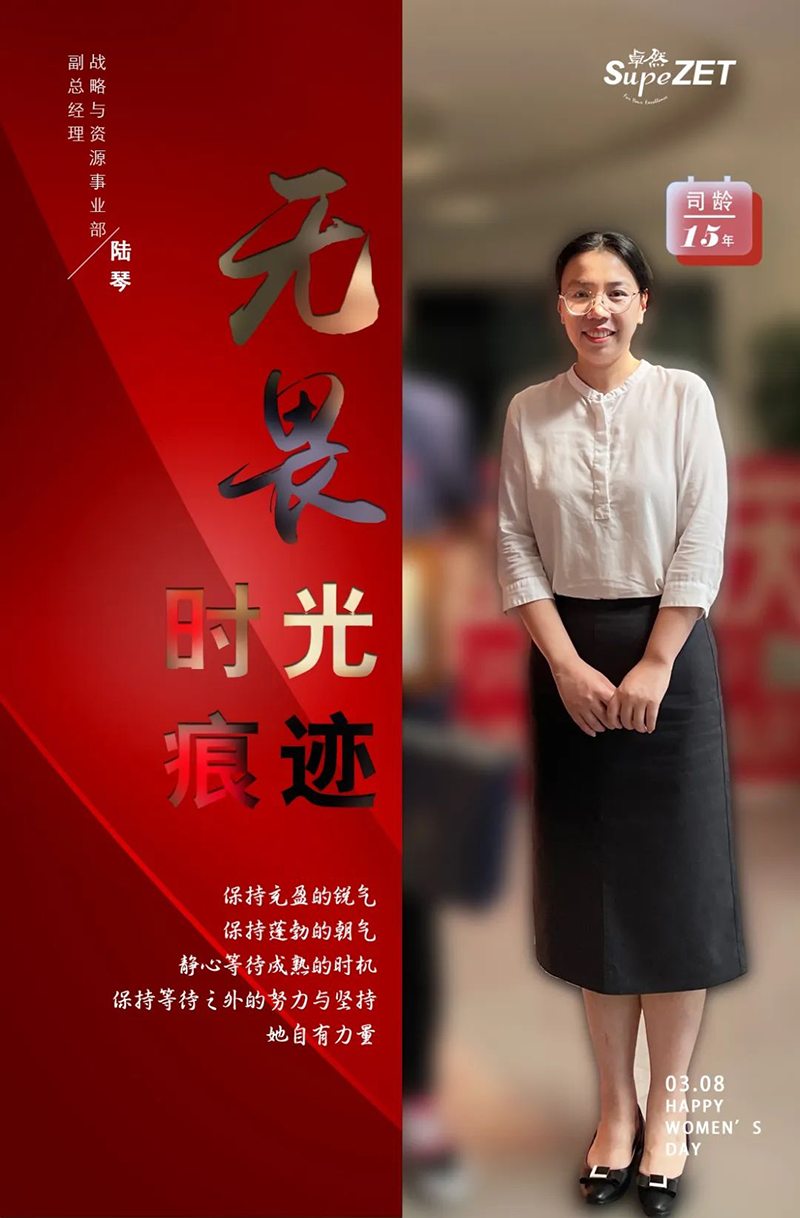 Fearless · Search for the unknown
Enterprising and daring to explore, they do not indulge in the comfort zone created by others, do not let the outside environment interfere with their own beliefs, in their own field of success.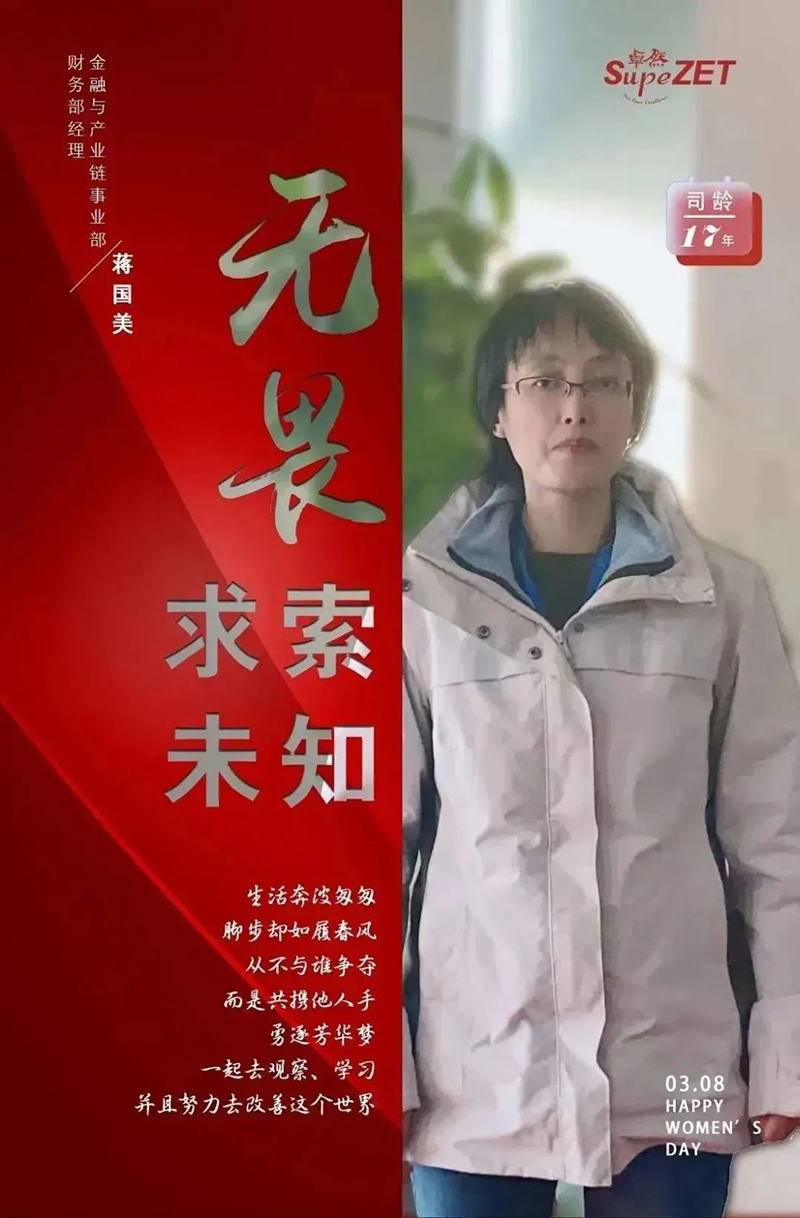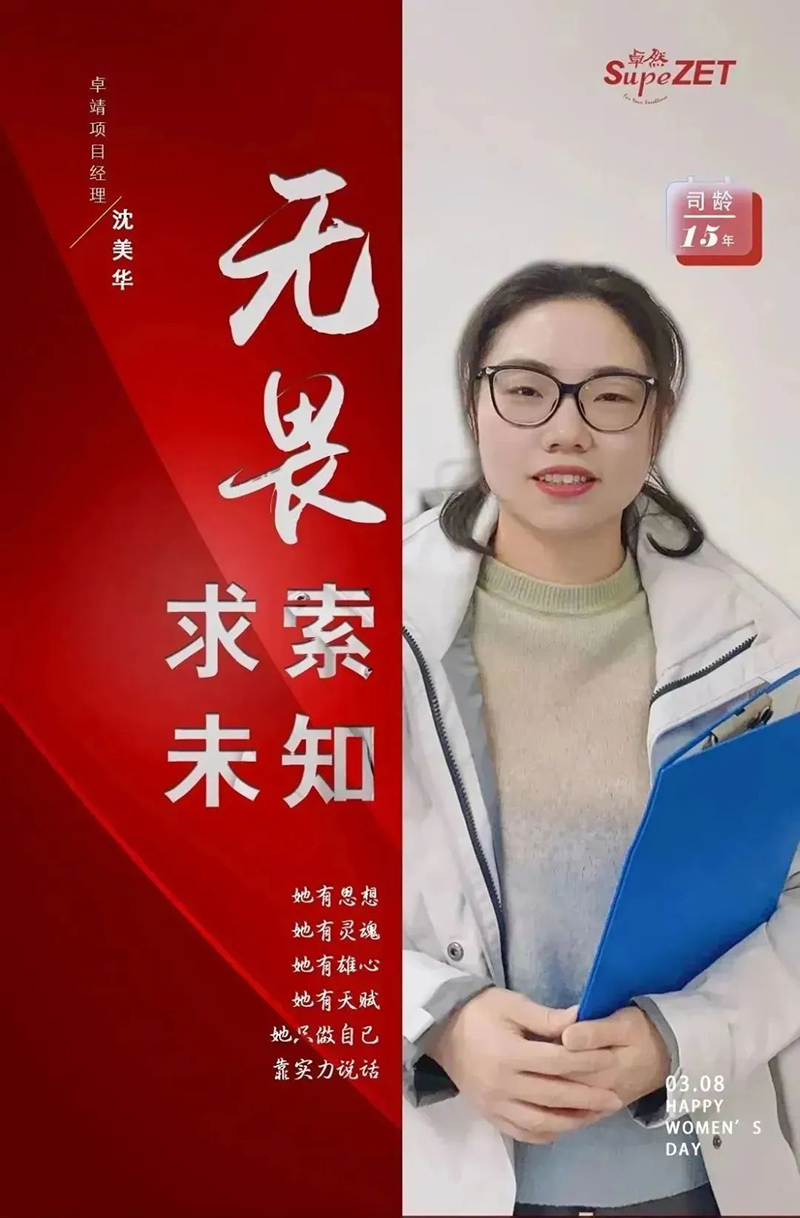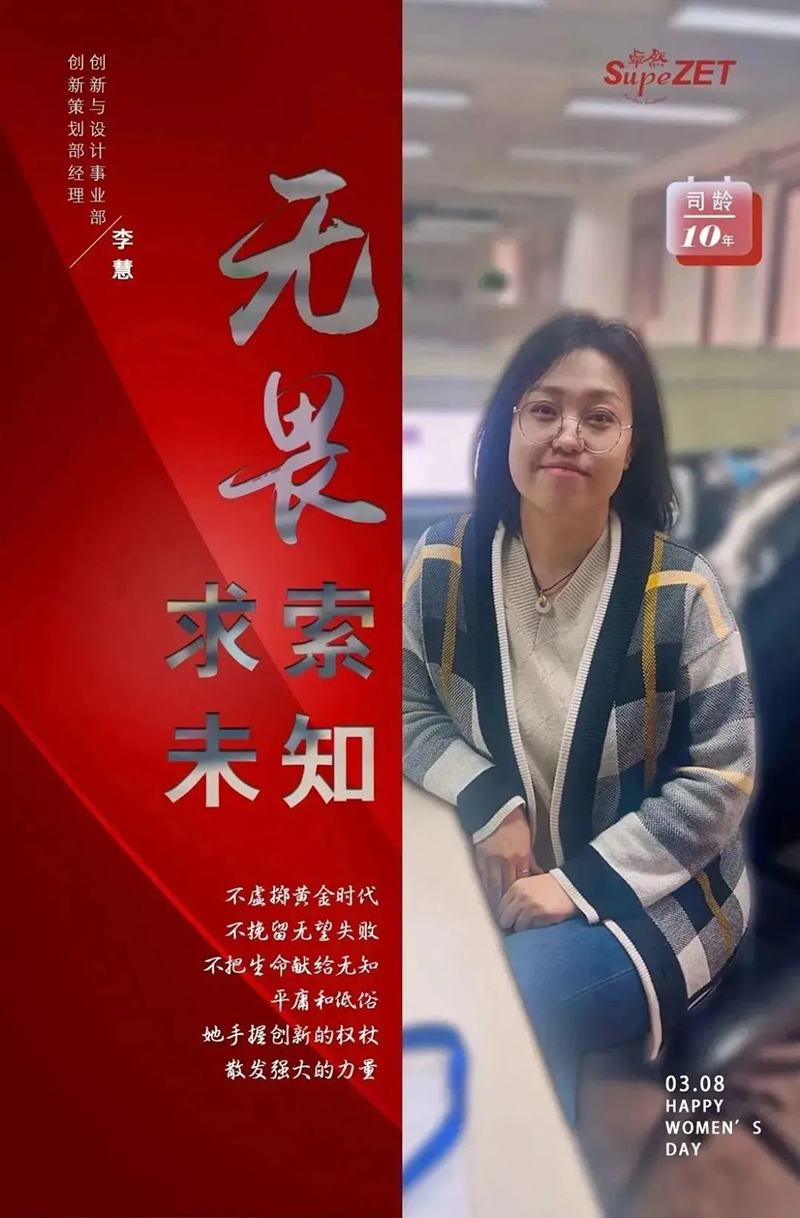 Fearless · Ordinary adherence
Always stick to the post, willing to ordinary, do not have to shine, do not have to look up to others, with the same original heart and passionate feelings to the ordinary post, birds can also roam in the ether.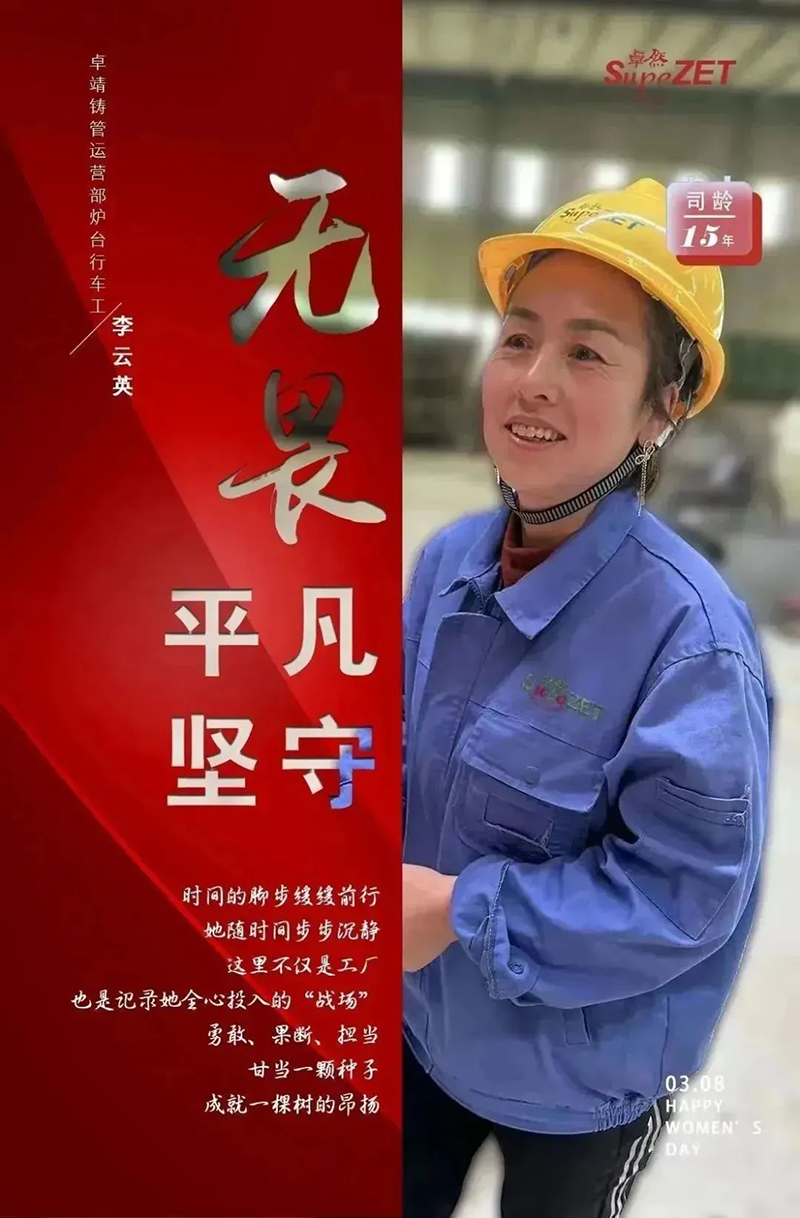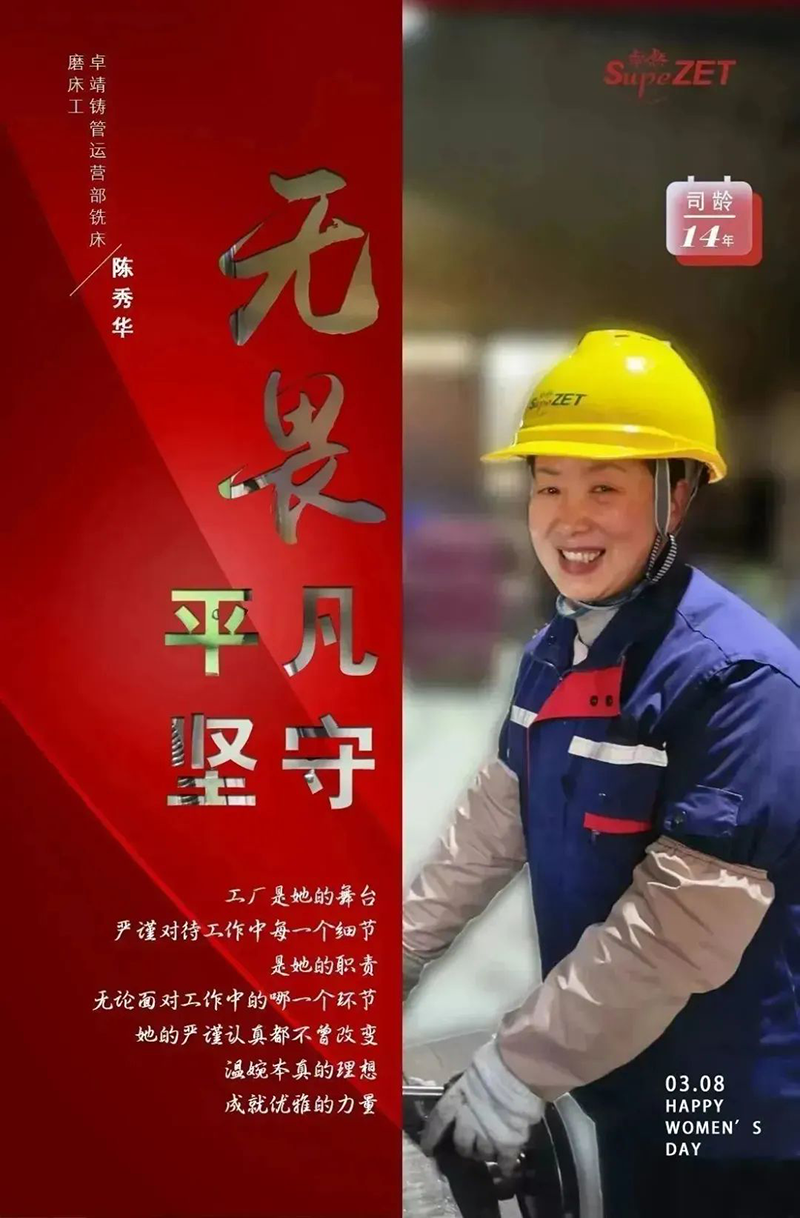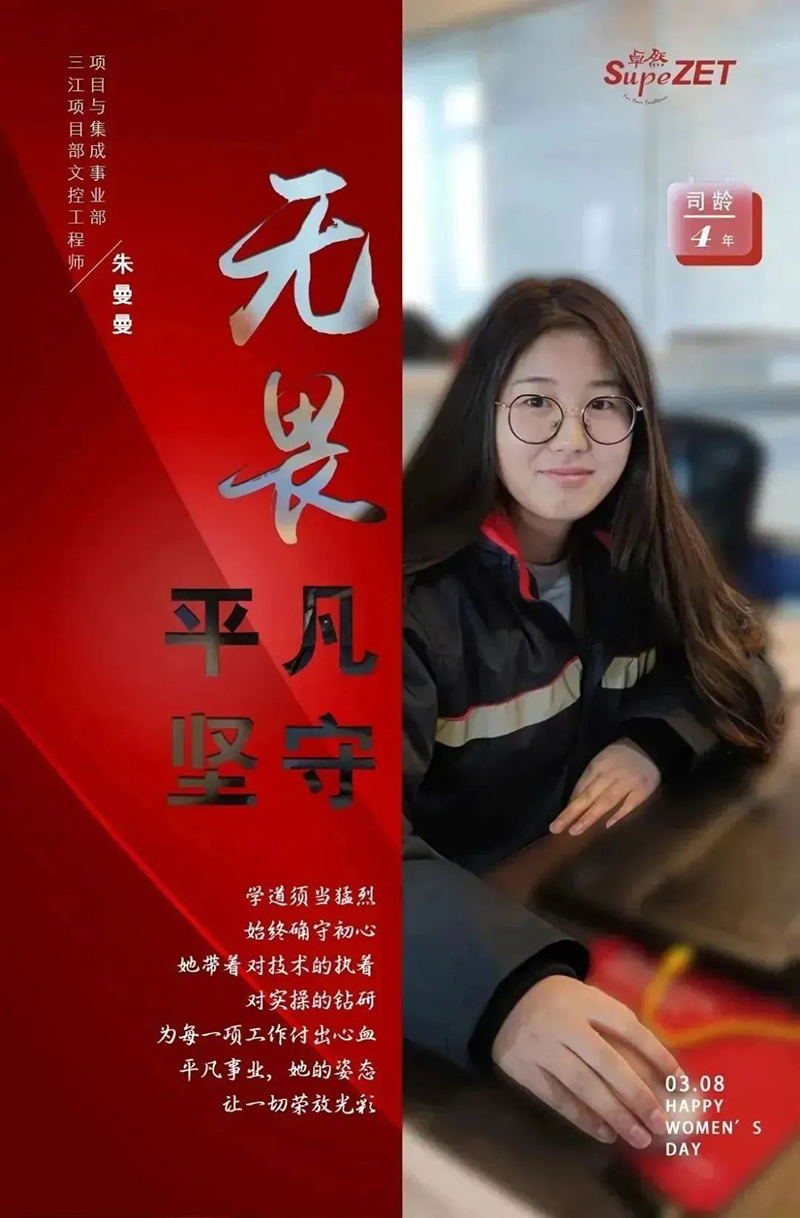 If you have a great expectation
Then, of course, there's an unusual journey to make
There will also be numerous difficulties to overcome
I wish for every one of her in the world
To dream bigger and more limitless dreams
Turn the tangled into a smooth road
Fearlessly forward, never stop walking