Changning District added 1 trade headquarters, 6 private enterprise headquarters!
2022.01.10 10:55 | Operate
Shanghai Municipal Commission of Commerce recently announced the list of recognized trade headquarters and private enterprise headquarters in 2021, and Changning District further expanded the "
circle of friends
" of headquarters enterprises with the good results of "
1 trade headquarters +6 private enterprise headquarters
".
Shanghai has recognized the trading headquarters and the headquarters of private enterprises since 2016 and 2019. As the only downtown area of Shanghai that is fully integrated into the "one core and two belts" functional layout of Hongqiao International Opening Hub, Changning District continues to sharpen the golden signboard of "Big Hongqiao" and "digitalization", magnifying the spillover effect of headquarters enterprises, providing high-level services for headquarters enterprises and helping enterprises to upgrade their level with the guidance of "solid foundation", "precise service" and "open platform". And actively implement various supporting policies, optimize the business environment, and cultivate potential and intention headquarters enterprises. Up to now, the number of regional headquarters of multinational companies, trade headquarters, foreign R&D centers and private enterprise headquarters in Changning District has reached 115.
Among the 114 private enterprise headquarters recognized this time, Shanghai Chuanghong Construction Group Co., LTD., Shanghai Dongfu Network Technology Co., LTD., Shanghai Rong Yi International Trade Co., LTD., Shanghai Wurui Metal Group Co., LTD., Shanghai Zhongtong Ruide Investment Group Co., LTD., and Shanghai SupeZET Engineering Technology Co., LTD., which are affiliated to Changning District, have been successfully recognized. The industry involves real estate and construction, software and information services, wholesale and retail, manufacturing, etc. At the same time, Shanghai Wurui Metal Group Co., LTD., as one of the benchmark and leading enterprises with significant industry influence nationwide, was also identified as the 2021 annual trade headquarters.
---
Trade headquarters + private enterprise headquarters

Shanghai SupeZET Engineering Technology Co., LTD
Founded in 2002 in Changning, is a large refinery chemical equipment modular, integrated manufacturing provider, specializing in petrochemical, oil refining, natural gas chemical and other fields to provide customers with design, manufacturing, installation and service integration solutions. The company has formed a full-process service system integrating R&D and design, product development, manufacturing, intelligent operation and maintenance, and engineering contracting. The product system covers the three major business segments of refining, petrochemical and other products and services, and has completed the full coverage of "refining and chemical integration", which can realize the "one-stop" factory production of related refining and chemical special equipment.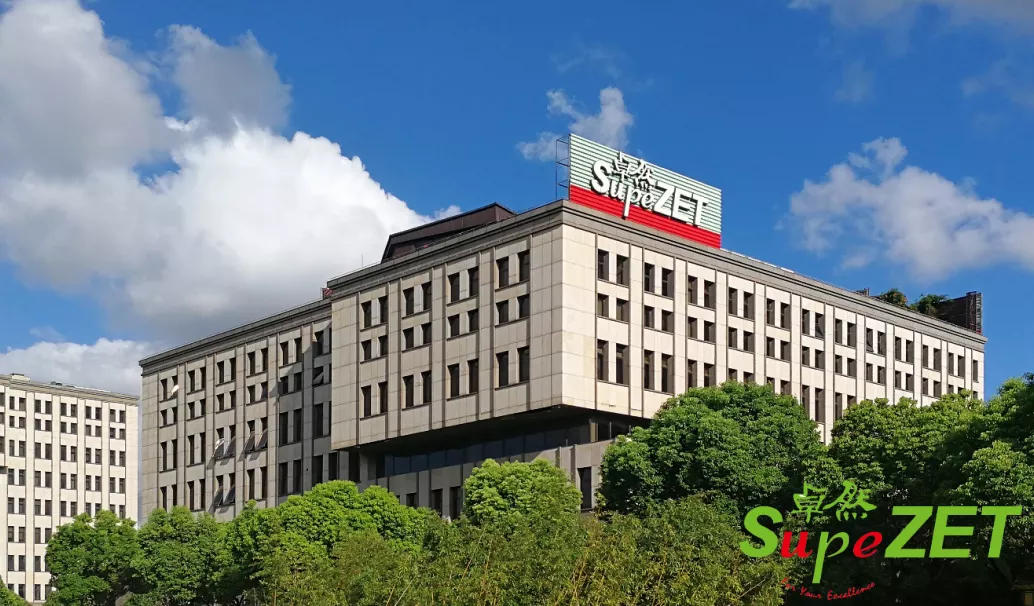 Shanghai Wurui Metal Group Co. LTD
Founded in Changning in 2015, it specializes in commodity trade and supply chain services mainly for non-ferrous metals. It is one of the earliest enterprises in China to practice the time-based combination model, and has now developed into a large-scale enterprise with a scale of nearly 100 billion. Its market share of electrolytic copper trade volume continues to occupy a leading position in the industry, and it has won the title of "high-quality trader" in China's non-ferrous metals industry for many years in a row. In the future, we will actively respond to the call of the state, accelerate the development of new forms and models of foreign trade, and further actively layout cross-border finance and trade business.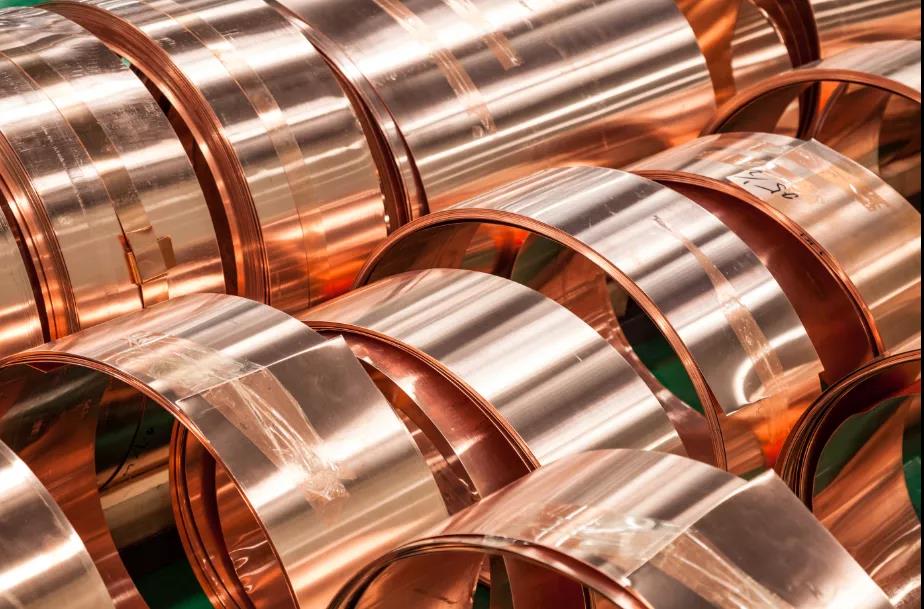 Shanghai Chuanghong Construction Group Co., LTD
Founded in 2001 in Changning, the company's main business includes general contracting of construction projects, new renovation and expansion, residential renovation, decoration, industrial park development and other fields. It has participated in the construction of Xinhuanlu Street Community Comprehensive service center for the elderly, the 39 block residential project in Changning District, the renovation and expansion of Yao Liansheng Middle School, and the "New Micro Wisdom Valley" artificial intelligence Industrial Park in Changning District. Set construction, design, decoration, real estate development as one, is a cross-industry, cross-regional diversification of construction enterprises.




Shanghai Dongfu Network Technology Co., LTD
Established in 2012 and headquartered in Changning, its operations and management have China's leading enterprise flexible welfare platform "Oriental Welfare network". At present, the company has 24 cities in the country, and its products and services cover more than 500 cities, and more than 10 million employees of more than 50,000 enterprises and institutions use its services. In recent years, the company has actively promoted the construction of intelligent supply chain, enterprise digital welfare and other work, and achieved enterprise innovation with "technology empowerment", promoted the sustainable development of the welfare industry, and focused on leading the digital transformation of the traditional welfare industry.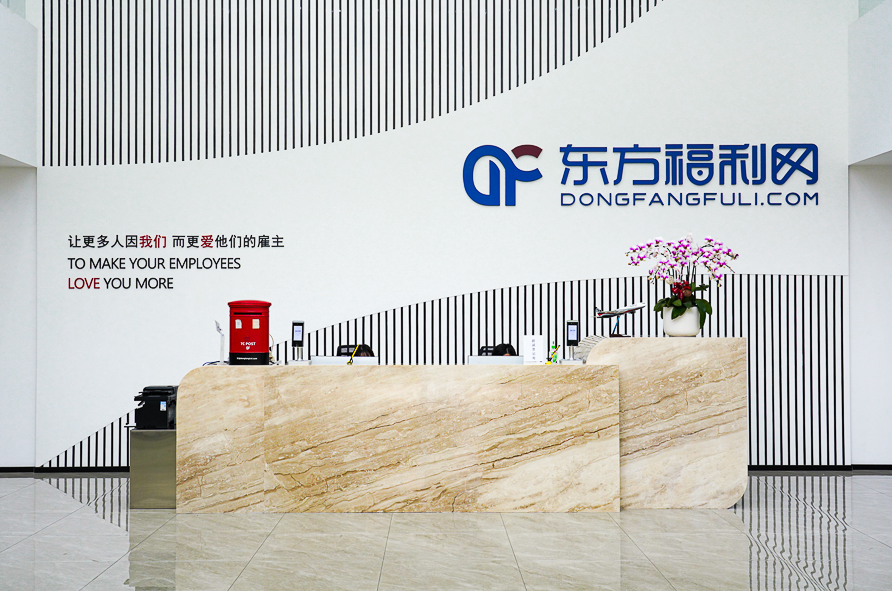 Shanghai Rongyi International Trade Co., Ltd
Founded in 2010 in Changning, the company's business field mainly covers the commodity supply chain, providing supply chain finance, information consulting and other full value chain circulation services, and is committed to becoming China's leading commodity industry services and investment enterprises. Relying on industry chain resources and its own advantages, the company has built its own investment and research system, which can be fed back to the research and trading end; It opens up the real industry and the derivatives market, and becomes a bridge to meet the needs of entities and hedge market risks. At the same time, through the use of a variety of investment means to extend the upstream and downstream of the industrial chain, and actively explore the value of industrial integration.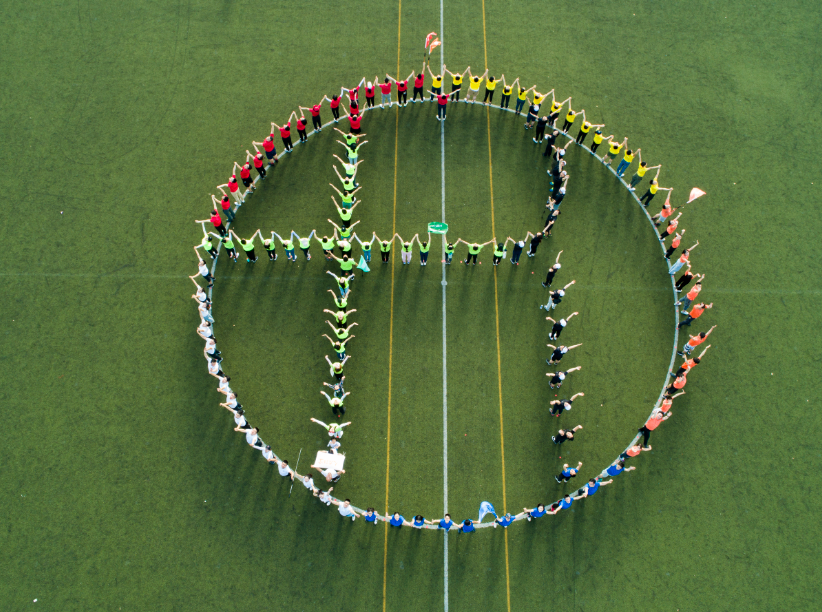 Shanghai Zhongtong Ruide Investment Group Co., Ltd
Founded in Changning in 2013, it is a diversified industrial development and investment group with four main businesses. Automobile manufacturing to provide the whole industry chain services, engaged in new energy buses, new energy logistics vehicles, sanitation vehicles and other bus complete manufacturing and sales. Auto business covers Jiangsu, Zhejiang and Shanghai, acting Jaguar, Land Rover, FAW Hongqi and other more than 10 famous brands. In terms of the general aviation industry, the Asian Federation Business Jet Company is the main body, and has become one of the largest and most influential business jet operators in China. Science and innovation investment pays attention to technological progress and model change in the field, optimizes the investment layout of enterprises, and jointly creates greater value.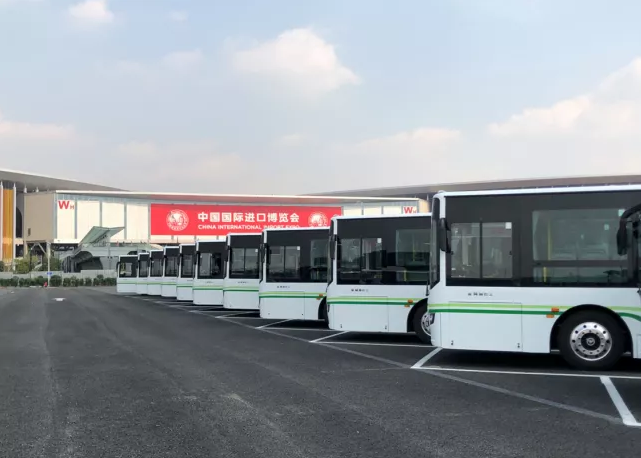 Article source: Shanghai Changning